You create what you are.  And what you create, reinforces who you are. 
"A corporation is just a set of rules, and so is software. It's all code, and doesn't care about people, our priorities, our future unless we bother to program those concerns into it. Douglas Rushkoff
Throughout the ages the phase nosce teipsum, know thyself, appears over and over in the writing of Ovic, Cicero and Socrates. One scholar said it was part of Shakespeare's "regular moral and religious diet". Top athletes apply the principles and combine it with their natural talents and technical skills to be outperform their own personal goals.
Knowing yourself is only part of the process – without putting it to practice by applying technologies of self: particular methods, techniques, tools and practices to develop yourself to your highest potential, you become an expert in Googling Inside Yourself with analysis and self-understanding, yet little visible impact that others can see and experience.
When skillful method  (technologies of self)  is combined with lived experience and wisdom, we master the Art of self and Life.
You need to continuously reinvent yourself in the quantum world
As a member of the Genesis Token and Blockchain Generation, you require different skills including being anti-fragile, managing your identity, energy and ability to navigate negative and demotivating people and experiences.
At heart most of you are still active in helping to shape new ways of thinking and being in the world. (And it has just begun!)
Three reasons for continuous reinvention and developing yourself:
To make more money
To have more fun
To experience more enjoyment of life
This book is designed for you to
Learn how to unlearn using creative and unorthodox knowledge and practices
Moving from a google-inside-yourself to also a google-outside-of-yourself perspective of leadership
Finding harmony and balance between your real self (true north) self and what is being asked of you in your daily existence (often in conflict with each other)
Being more confident in bringing your whole self to the world
Inspired to continue to develop your understanding of the dynamics between humans, technology and the natural world
Increased curiosity and desire to create the space for other people to bring their talents and gifts to make a positive impact in the world
Improved clarity and discernment enhancing your ability to deal with difficult people and situations
Some ways you can benefit
Develop teachable personal skills to create new value for yourself now, and into the future
Identify new innovations and sciences in personal and cultural transformations that accelerate your personal capabilities (what they don't teach in business schools, leadership retreats and personal growth workshops)
Create concepts of character, purpose, principles centered leadership and how it generates distributed leadership, irrespective of trait, personality or gender
Transform habits and bring about personal transformation using novel and agile practices that you incorporate into everything you do
Identify and learn how to cultivate inner resources of strength and nourishment to sustain you on your path-making
Identify and learn how to cultivate external resources of strength and nourishment to sustain you on your path-making
Craft a personal vision that is aligned to your passion, values, strength and talent
Examine your Personal Un-Leadership Brand and apply creative digital transformation models and tools to become the best self you can be
The Pathways
The sequence of the concepts, as well as experiential activities in this book and program, are intended to provide you with the opportunity to free yourself from your self-knowledge while experiencing personal transformation skills through the Art of Self. The book is intentionally designed as a companion guide that you can refer to on a private level. It is also effective as an interactive and social learning pathway for communities that could be completed over a few weeks or a few months.
The sequence is based on more than 30 years of research in diverse traditions around the world. However it is also designed to enable you to tap into any section and explore in your own way.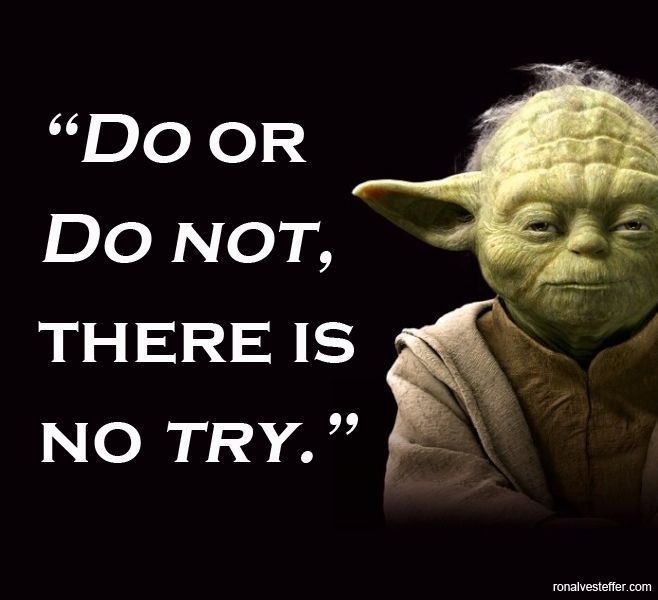 Disclaimer
The content, tools and development practices offered here is meant solely to enhance the quality of life and is not meant to be a substitute for or supplant for psychotherapy or any other means of psychological or medical treatment. Always consult your medical physician before embarking on a fitness and wellness program.
This Book and Program is licensed under a Creative Commons Licence: Attribution-NoonCommercial-ShareAlike.